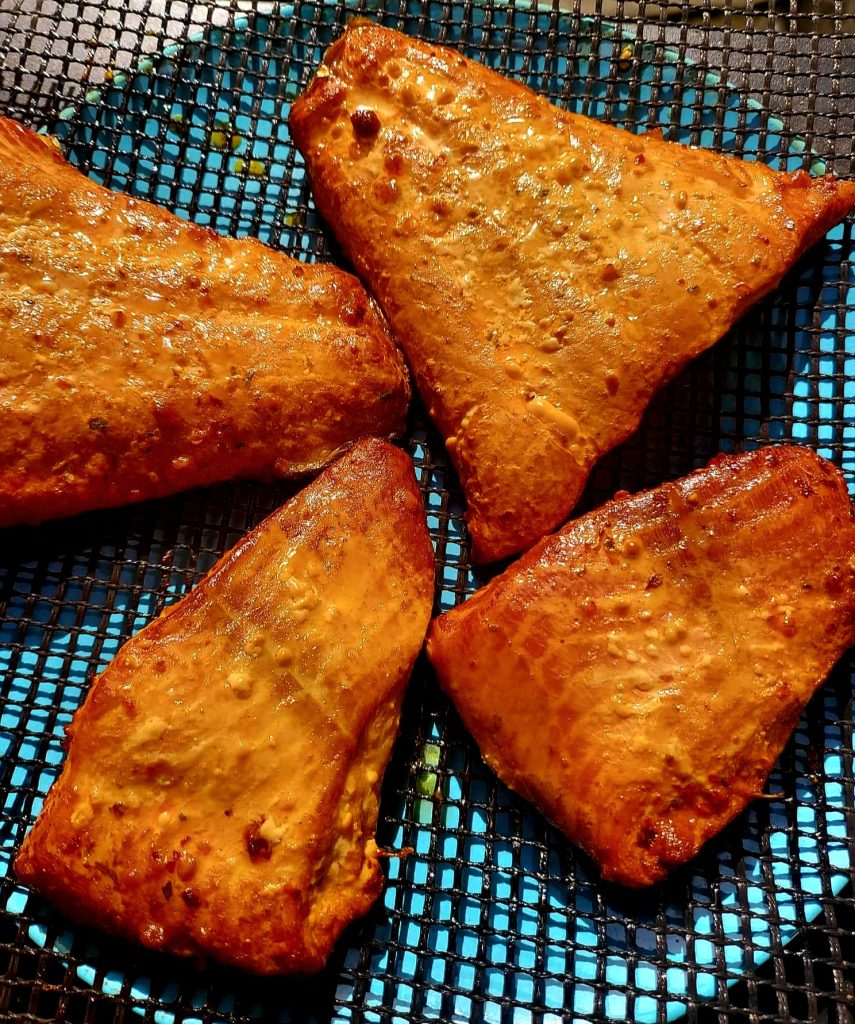 DOOLEY'S AMERICAN SMOKE HOUSE
proposes to bring the original Soul Food – with recipes from the Southern United States combining African-American and Native American culinary traditions – to the Brussels culinary scene.
Our recipes have been transmitted from generation to generation. The values of sharing and family are at the heart of this culinary tradition.
We prepare our meats with the method "low and slow"- smoked for several hours with scented wood flavor.
Vegetarian & Meals
We also offer fresh and healthy vegetarian and fish meals. Our meals are juicy, tasty and colorful. Our multicultural team invites you to discover this rich and tasty cuisine at the restaurant or take away.